Specializing in:

PROCESS SERVING
SKIP TRACING
NOTARY PUBLIC
STRATEGIC PROCESS
COLLECTION DIRECTION
FAX FILINGS
RESOURCE LOCATION
LEGAL RESEARCH (for attorneys only)

We accept:
Successfully providing quality service, local and nationwide, since 1977.
We specialize in defendant and witness locations.
Rancho Attorney Service of California is bonded, registered #117 Riverside, and is a member of:
CALSPro, NAPPS, NCISS, and NAIS.
RASCAL's Research & Location Services is licensed CA PI 24790
Rancho Attorney Service of California &
RASCAL's Research & Location Services
28465 Old Town Front Street #318
Temecula, CA 92590

Tel:
Tel:
Fax:
Email:
(951) 693-0165
(951) 693-3333
(951) 693-4056
Michele Dawn
Fees are calculated on a job by job basis. Please call our office for more information. Or you may download our Work Order and either mail, email or fax to our office with the first page of the documents you want served, and we'll respond with a quote.
Payment can be made by completing and faxing our Credit Card Authorization form. Should you wish to pay by check, you can fax a copy along with our Check Authorization form.

Michele Dawn
Michele Dawn is the owner of "Rancho Attorney Service of California (RASCAL)" and "RASCAL's Research & Location Services". She is a California licensed investigator and Registered process server with over three decades of experience. Her uncanny ability to locate and serve even the most difficult subjects has earned her a reputation for being one of the best Process Managers in the country. Her associates have informally dubbed her "The Princess of Process".
Michele's outstanding talent as an Internet researcher, combined with her experience as a top-notch skip tracer, and what many call a "sixth sense" about people and their patterns, has consistently provided accurate and expedient return of service to her many national and international clientele, including US Government agencies, Fortune 500 companies, law firms, and individuals.
If you don't know where it is, we probably serve there!
We appreciate your taking the time to come by and visit.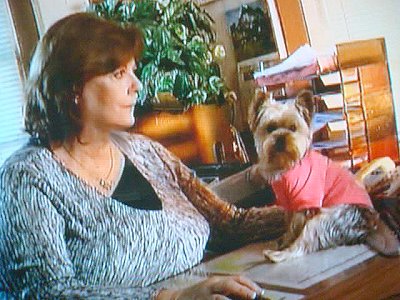 Michele Dawn and Mary-Margaret hard at work
© Rancho Attorney Service of California and RASCAL™